Services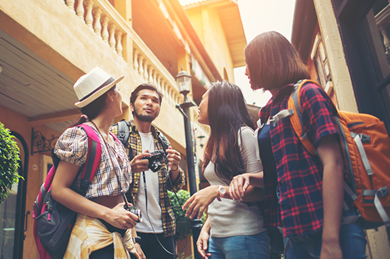 With Ekare AG you get the most suitable organization for your planned group travel. We offer very individual suggestions and offers for your group travel and we share the best ideas and versions with you.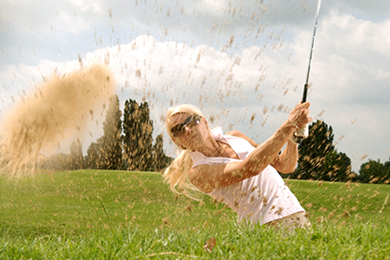 Special sport breaks at selected hotels! Depending on the sport which you want, you can enjoy a small but beautiful holiday experience with the best location, family atmosphere and a wide range of sports.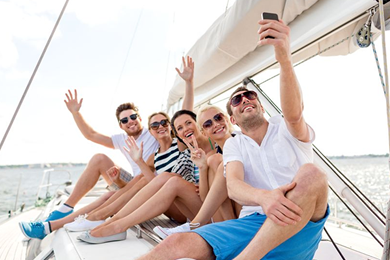 You can satisfy your customers, employees and business partners thanks to the special offers offered by Ekare AG. Whether on a metropolitan tour throughout Europe or during an adventure or activity program.
Ekare Ag organizes the whole process on the land for your groups on the ocean and river voyages. Enjoy detailed and accurate planning of field trips with our expert tour guides.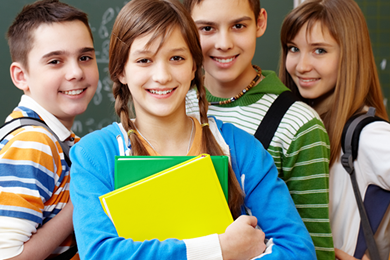 Ekare AG also likes organizing your class trip, course trip, other than business trips, group tours and sports holidays. Ekare AG's suggestions and offers give you some ideas and alternatives for your group.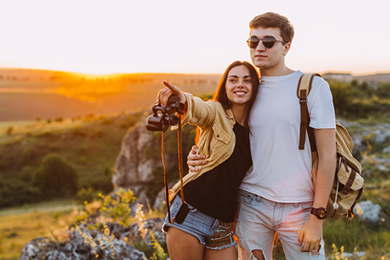 Would you like to take advantage of our successful day trips to the most popular city of Scandinavia? You can benefit from our experience by experiencing various aspects of Zurich.